6th Annual Joe Carter Classic Celebrity Skins Game
---
Date
Wednesday, June 19, 2019
ITINERARY
6:30 a.m. – Registration/Breakfast
8:00 a.m. – Shotgun Start
(Modified Scramble format)
Go to VIP Reception
VIP Reception
Blue Jays Game
Wednesday, June 19, 2019 – 7:07 p.m.
Toronto Blue Jays vs. Los Angeles Angels
Summit Suite – Rogers Centre
10th Annual Joe Carter Classic Golf Tournament
---
Date & time
Thursday, June 20, 2019
Go to Location
Location
Eagles Nest Golf Club,
10000 Dufferin Street
Maple, Ontario
Itinerary
7:30 a.m – Registration/Breakfast
9:00 a.m. – Shotgun Start
(Scramble format)
4:00 p.m. – Cocktail Hour/Silent Auction
5:00 p.m. – Award Celebration Dinner
Joe Carter Classic Tournament
Top celebrity golf event in North America
The annual Joe Carter Classic charity golf tournament pairs avid golfers with top name celebrities from the worlds of sport and entertainment. Proceeds from the event go towards supporting the education and development of Canadian youth through the Joe Carter Scholarship Fund and the Joe Carter Family Support Fund.
Since 2010, the Joe Carter Classic has raised and pledged $2,500,000 to benefit Children's Aid Foundation of Canada and other children's causes.
Number of successful events

Total number of celebrity attendees

Rate of satisfaction
2018 Celebrity Attendees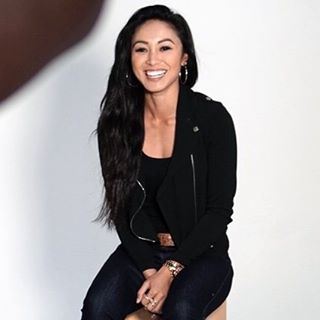 LPGA player who was who both at the professional and college level.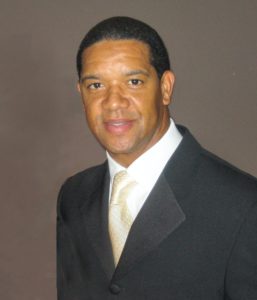 Damon Allen
Toronto Argonaut HOF'er
Second all-time in professional football passing yards. Three-time Grey Cup MVP and 2005 CFL Most Outstanding Player.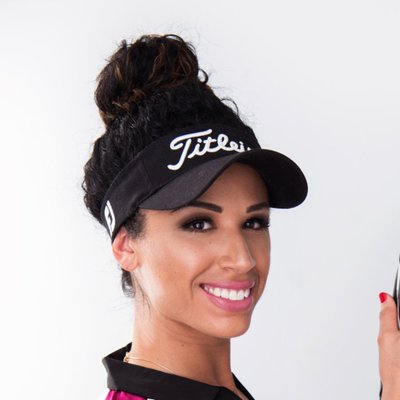 Shasta Averyhardt
LPGA Tour
First African-American golfer on the LPGA Tour.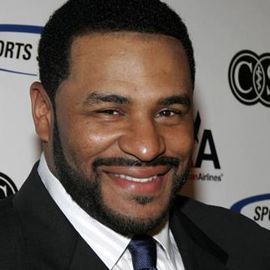 Jerome Bettis
Pittsburgh Steelers HOF'er
Super Bowl champion, 7th all-time in rushing yard. NFL legend.
Rod Black
Broadcaster/Host
Well-known sports announcer for TSN and CTV Sports. 6 Gemini Award nominations for Best Sports Broadcaster.
Host of the top celebrity charity event in the country. Also hit a pretty famous home run in 1993.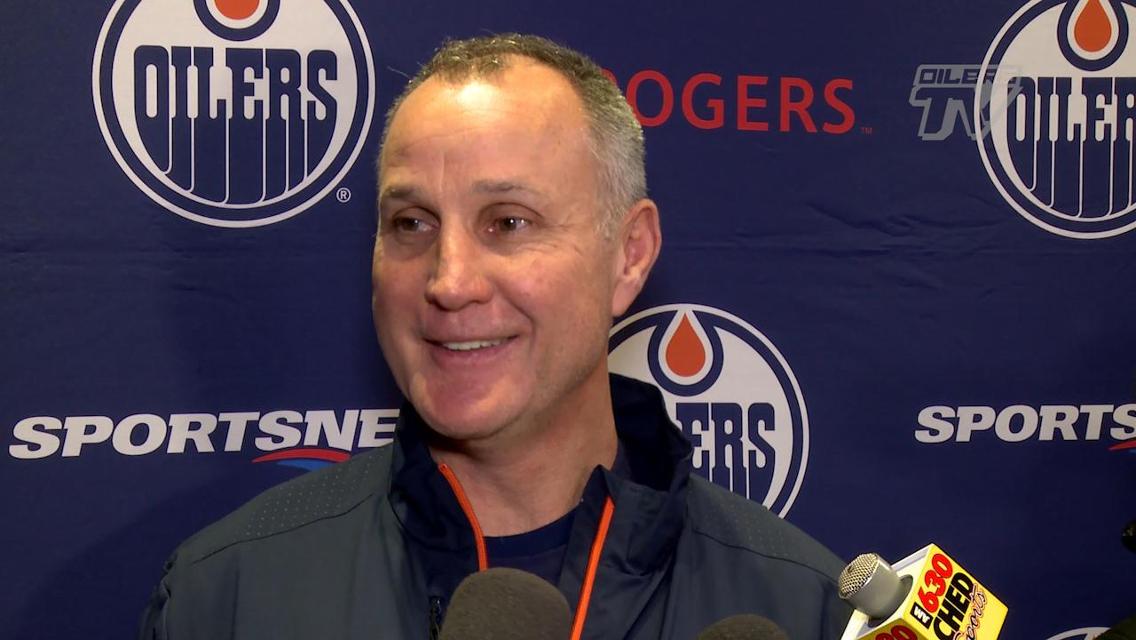 Named one of the 100 Greatest NHL Players in history.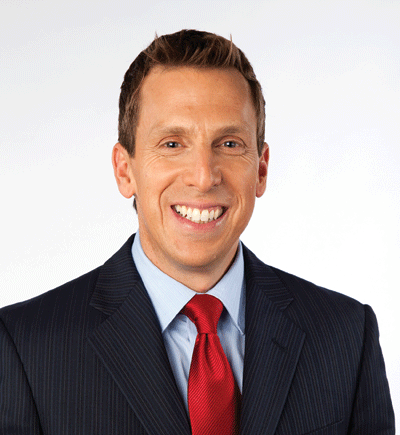 Canadian sportscaster for TSN. He is currently the host of The NHL on TSN
Grant Fuhr
Edmonton Oilers HOF Goaltender
Backstopped the Edmonton Oilers to four Stanley Cup championships. Inducted into the Hockey Hall of Fame in 2003.
Cito Gaston
Legendary Blue Jays Manager
Major League player from 1967-78. Managed the Blue Jays to World Series championships in 1992 and 1993.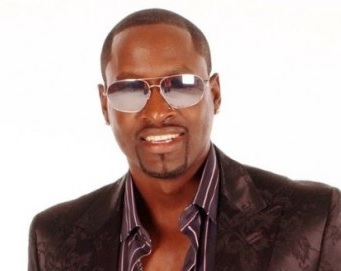 Johnny Gill
Singer-songwriter and actor
Member of the R&B/pop group New Edition. Currently in the new group Heads of State with New Edition members Bobby Brown and Ralph Tresvant.
Doug Gilmour
Leafs Superstar
One of the most popular Leafs players of all-time. Inducted into the Hockey Hall of Fame in 2011.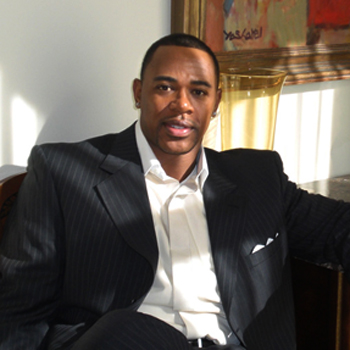 Victor Green
New York Jets Great
10 year NFL Safety. Named a member of the Jets Four-Decade Team.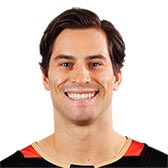 Adam Henrique
Anaheim Ducks
Current NHL player with the Anaheim Ducks.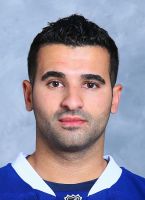 Nazem Kadri
Toronto Maple Leafs
Currently plays centre for the Toronto Maple Leafs of the National Hockey League.
Mike Krushelnyski
Edmonton Oilers Stanley Cup Champion
Member of three Stanley Cup winning teams with the 1980's Edmonton Oilers. Wayne Gretzky was a linemate.
Barry Larkin
Cincinnati Reds HOF Legend
1990 World Series champion with the Cincinati Reds. Multiple Glove Glove and Silver Slugger winner.
Cliff Levingston
Two-Time NBA Champion
Ninth overall pick in the 1982 NBA Draft. Won two NBA championships with the 1990's Chicago Bulls.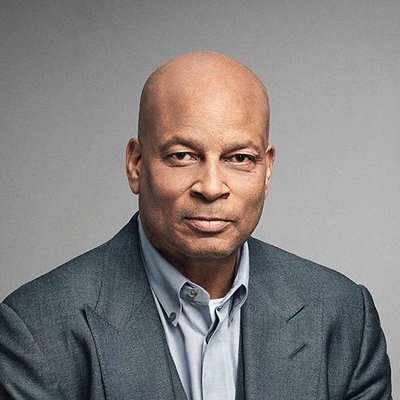 Pro Football Hall of Fame member and GOAT at the safety position. Super Bowl champion.
Hazel Mae is a former "Sportsnet Connected" anchor and MLB Network host, and is currently a member of the Sportsnet Blue Jays TV Broadcast team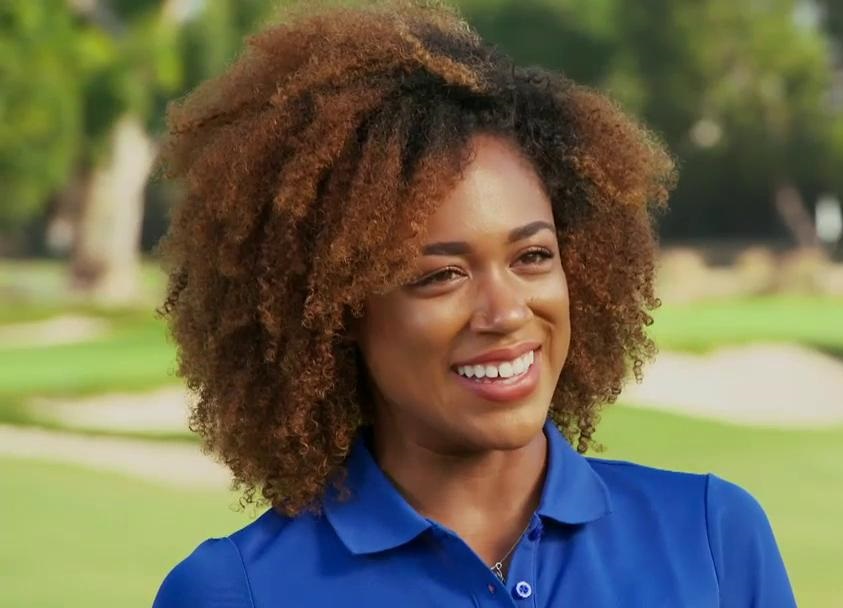 Troy Mullins
World Long Drive Champion
World Record Breaking Drive of 402yds "Mile High" World Long Drive Champ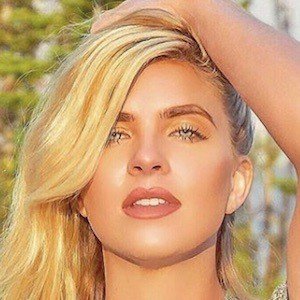 Kenzie O'Connell
Model and a golf instructor
Involved with Women With Drive, an organization that promotes the game of golf for women.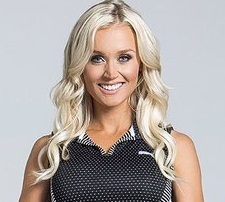 Blair O'Neal
Winner of BIG BREAK
Model and winner of Golf Channel's BIG BREAK: Dominican Republic.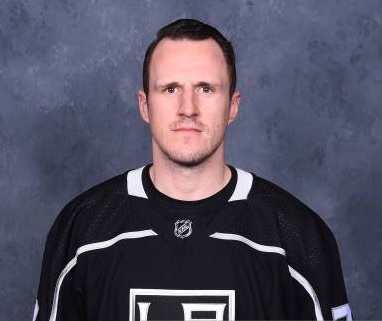 Dion Phaneuf
Los Angeles Kings
3-time NHL all-star currently playing with the Los Angeles Kings. Gold Medalist at World Junior Championships and World Hockey Championships. Married to Canadian actress Elisha Cuthbert.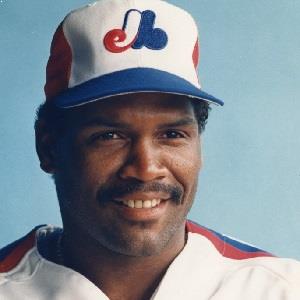 Tim Raines
Montreal Expo MLB HOFer
The "Rock" played 13 seasons with the Montreal Expos. One of the best leadoff hitters and baserunners in baseball history. 1986 NL batting champion, a seven-time All-Star, and four-time stolen base champion. He was elected to the Hall of Fame in 2017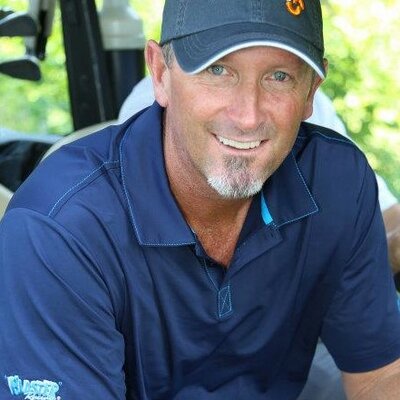 Bret Saberhagen
2-time Cy Young Award winner
Three-time MLB All-Star, a two-time Cy Young Award winner, and a Gold Glove Award winner. He led MLB in wins and earned run average in 1989, and threw a no-hitter in 1991.
Seema Sadekar
Golfer and Fashionista
Professional golfer who appeared in three U.S. Junior Championships and the 2004 LPGA Canadian Open. Owns a golf marketing and apparel company.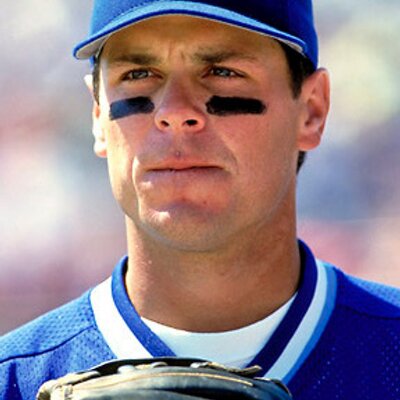 Ed Sprague
2-time World Series Champion
Toronto Blue Jay's favorite. Hit the game-winning home run in the ninth inning of Game 2 of the 1992 World Series. 11 year MLB veteran. Only player to win the World Series, College World Series and Olympic Gold Medal.
Sterling Sharpe
Green Bay Packers Legend
NFL superstar with the Green Bay Packers. Five-time Pro Bowler. Led NFL in receptions on three different occasions.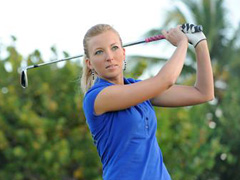 Kelly Sheehan
LPGA Golf Professional
Contestant on Season 13 of the golf reality show Big Break. Director of Golf Sales at Casa de Campo Resort. Voted as one of the most beautiful women in golf.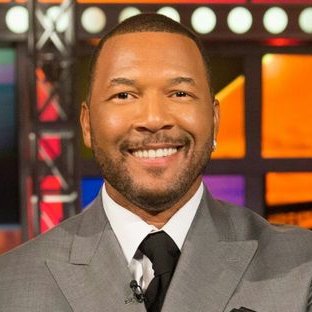 Gary Sheffield
World Series champion
9-time all star. 5-time silver slugger, 1992 National League batting champion.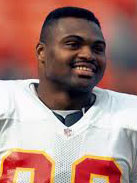 Neil Smith
2X Super Bowl Champion
Top defensive lineman of his era, playing in six Pro Bowls. Won two Super Bowl championships and named a member of the 1990's NFL All-Decade Team.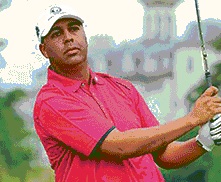 Andy Walker
PGA Tour Player
Big Break Ireland Competitor and PGA Tour professional golfer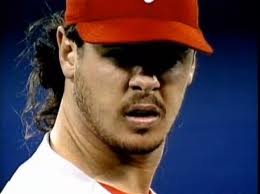 Mitch Williams
Former MLB Relief Pitcher
"Wild Thing" is a former relief pitcher in MLB earning 192 saves in his 11 seasons. He is best known to Toronto Blue Jays fans for giving up a walk-off home run to Joe Carter in the sixth game of the 1993 World Series, which gave Toronto a World Series championship over the Phillies.